Amalgamation of Technology and Design Capability

Webyfy Automation, a company focused on the developing precision movement systems and mini structures
Contact Us
ABOUT US
We are a hardcore machine design house developing precision movement systems in the level of microns. Our team of skilled engineers, designers, and innovators is dedicated to crafting high-precision mechanical solutions that deliver micron-level accuracy, speed, and reliability for the most demanding applications. Whether you need a complex motion control system for your laboratory, a high-speed conveyor for your manufacturing line, or anything in between, our team has the expertise and experience to deliver top-quality results.

At Webyfy Automation, we understand the importance of precision in today's fast-paced, high-tech world. That's why we're committed to providing our clients with the most advanced, reliable, and accurate mechatronic solutions available.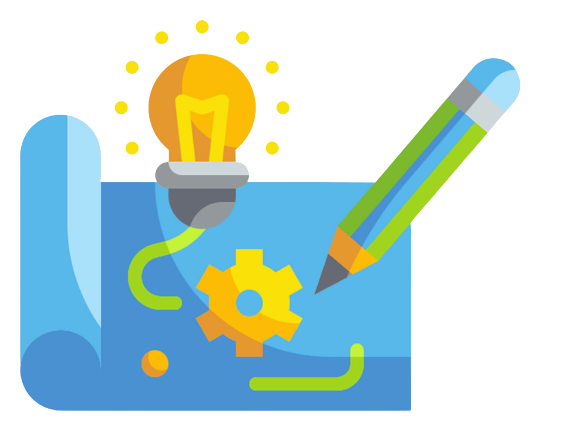 WHAT WE OFFER
TARAMO.COM
Explore over 10,000+ Art & Artifacts in jewelry, home decor, educational tools, and more on our wholesale e-commerce platform.

Coming soon…!
MACHINE DESIGN SERVICES
Need help realising a complex machinery or an intricate structure from just an idea?

We've got you covered
FABRICATION SERVICE
Whether it is premium quality 3D prints, or intricate wood sculptures you require, our indigenously developed machines are game ready!
ONLINE COURSES
Level up your career in domains like machine design and manufacturing technology.
Register now!